Jalan Chemical Industries Private Limited is a RBI registered Non-Banking Finance Company (NBFC)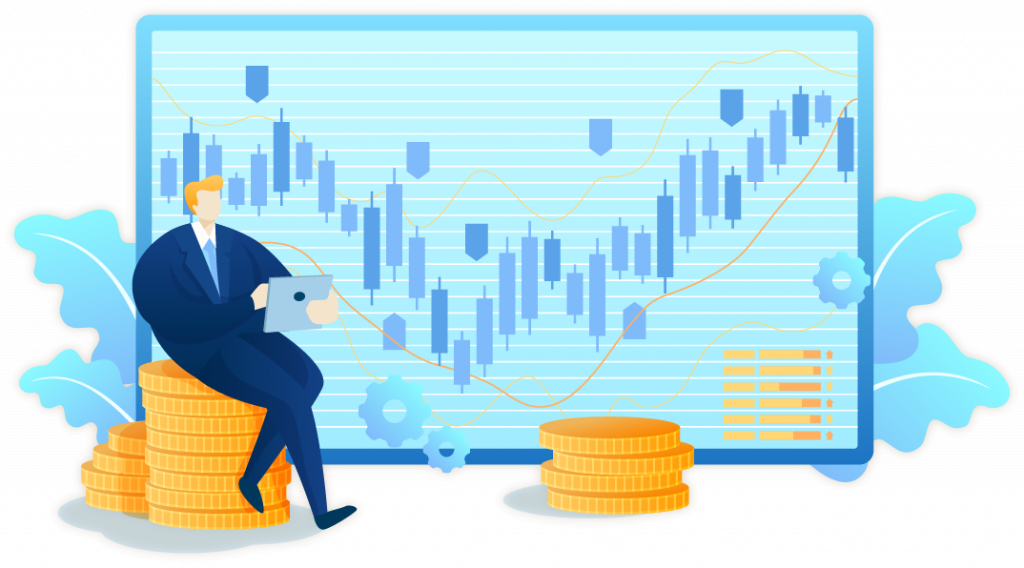 JCIPL operates under the following segments:
Lending 

Real Estate: JCIPL advances loans to real estate developers.

 

Equipment finance: JCIPL lends to small businesses for purchase of equipment and/or services under its unit by the name and style of ARTH SUDHAR

JCIPL lends money to Corporate & Non Corporate Borrowers.
Investment 

JCIPL makes judicious investments in listed, unlisted and start- up companies under this segment.
The Reserve Bank of India (RBI) has issued guidelines on Fair Practices Code for Non- Banking Financial Companies (NBFCs) as amended from time to time thereby setting standards for fair business and corporate practices while dealing with their customers. Jalan Chemical Industries Private Limited ("the Company" or "JCIPL") hereby furnishes the Fair Practices Code ("the FPC") based on the guidelines issued by RBI. This sets minimum Fair Practice standards for the Company to follow when dealing with customers. The Company shall also make appropriate modifications in the FPC to conform to the standards that may be prescribed by RBI from time to time.

27 AB Royd Street, Kolkata- 700016,
Telephone- 033 66452400
Copyright © 2023 jacipl. All rights reserved.