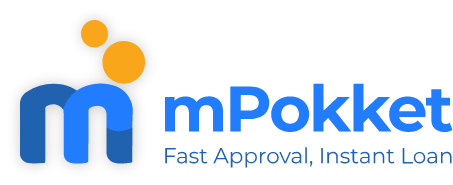 Table Header

Maybright Ventures Pvt. Ltd.
The Company has stopped lending on mPokket app with effect from March 07, 2022. Currently, the Company is only undertaking collection against the loans disbursed on the mPokket app.

27 AB Royd Street, Kolkata- 700016,
Telephone- 033 66452400
Copyright © 2023 jacipl. All rights reserved.